My friend Megan is having a baby in September! They just found out they are having a little boy :D and as of right now are planning to name him Jude. Love it.
The beautiful couple:
Seriously, they really are a BEAUTIFUL couple! lol. I can't wait to see this baby!
My mom & I are going to throw her a baby shower at the end of June!
And now I'll be using this entry to store some baby shower ideas. ;]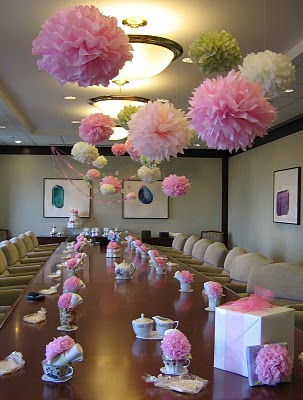 I love tissue paper balls. Casey made some for our reception but we never got to use them. >:[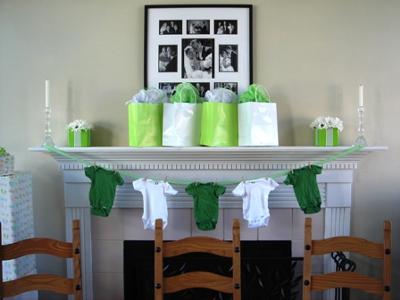 cute little details.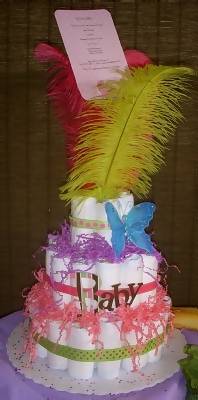 My mom made a diaper cake for my shower!
this is a super cute idea - Rubber Ducky Baby Shower
Enough for now! :D